Beth climbed her first Adirondack high peak and this was my second.  It was the perfect day.  We started out from Old Forge at 8 AM and arrived at Cascade's trailhead at about 10:30 AM.  We took a leisurely stroll to the peak and arrived at the summit at 1 PM.  We weren't out to set any climbing records and this was a trial run of Mount Washington which we plan on hiking this August.  We were short on time or we would have cut across to Porter and knocked two off, but we had a dinner planned back with the family at the Old Forge Camping Resort. Bummer.  Getting up a mountain on a beautiful day was plenty so we can't complain.
The temperature at the base of the mountain was 65 and the breeze and the cooling temp on the way up made for a perfect day.  I suspect Beth likes hiking for other reasons.  I'm beginning to notice a trend.  We packed provisions for the trip up, you know, the usual stuff… Water, nuts, protein bars… Pop tarts, chef boyardee, cookies.  As we start off Beth asks "what are you going to eat when we get to the top?!"  We always get such a great workout hiking, but for some odd reason we don't really seem to be dropping any wedding weight while doing it.  I haven't quite put my finger on the reason.
Because this post is being written up on a phone I'll keep the text to a minimum.  Here are a few enhanced images to try to capture the beauty of the day.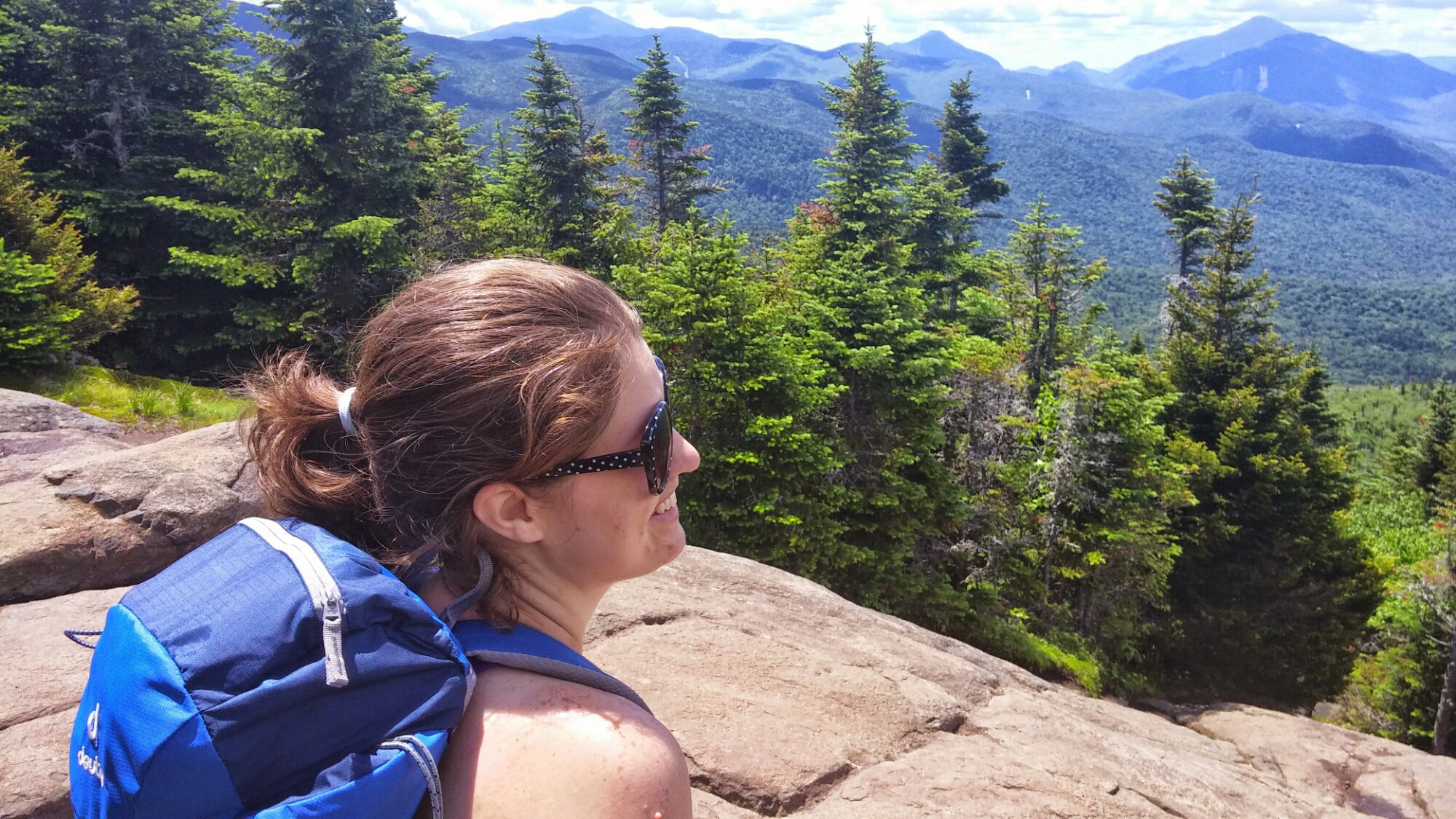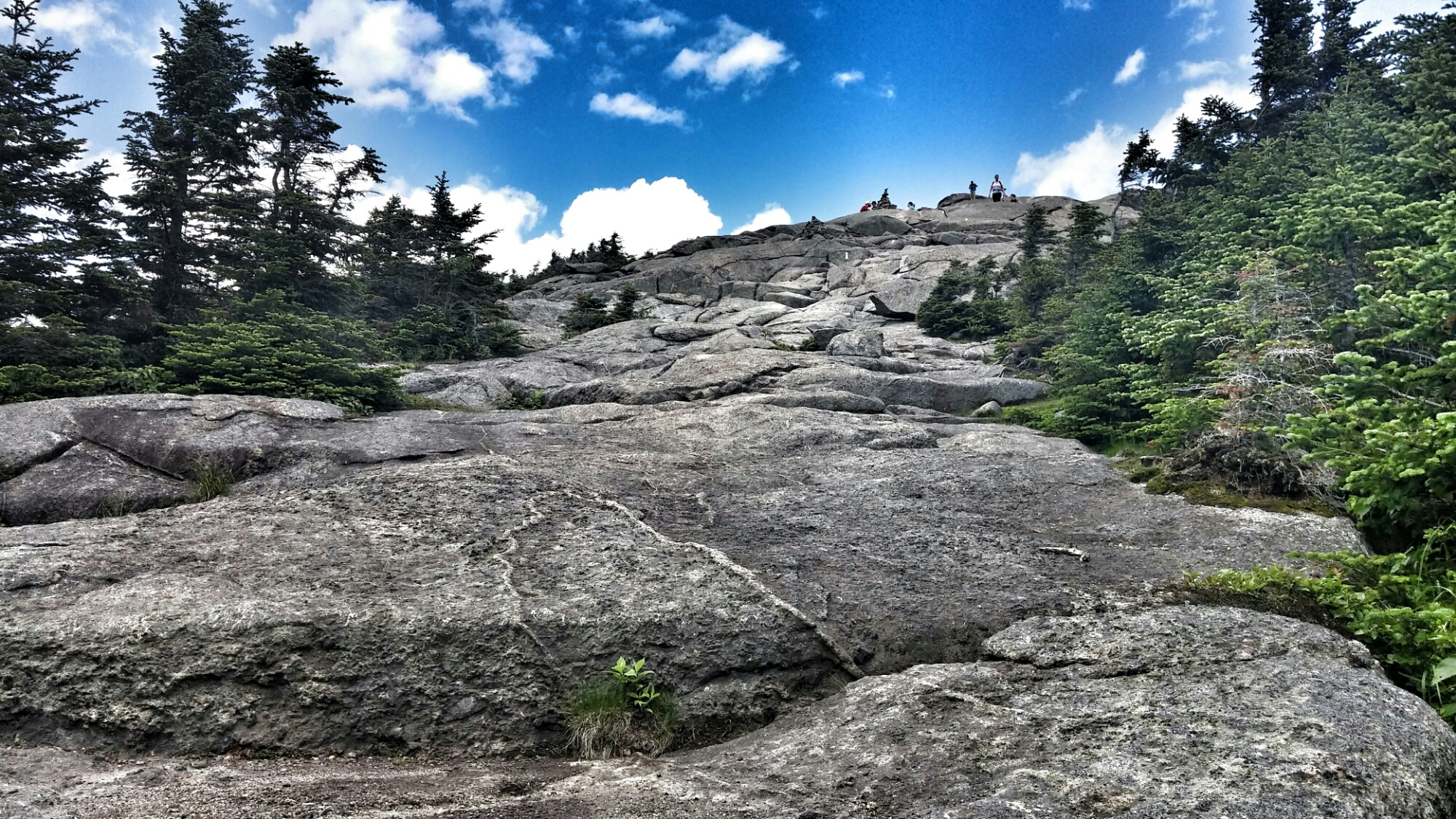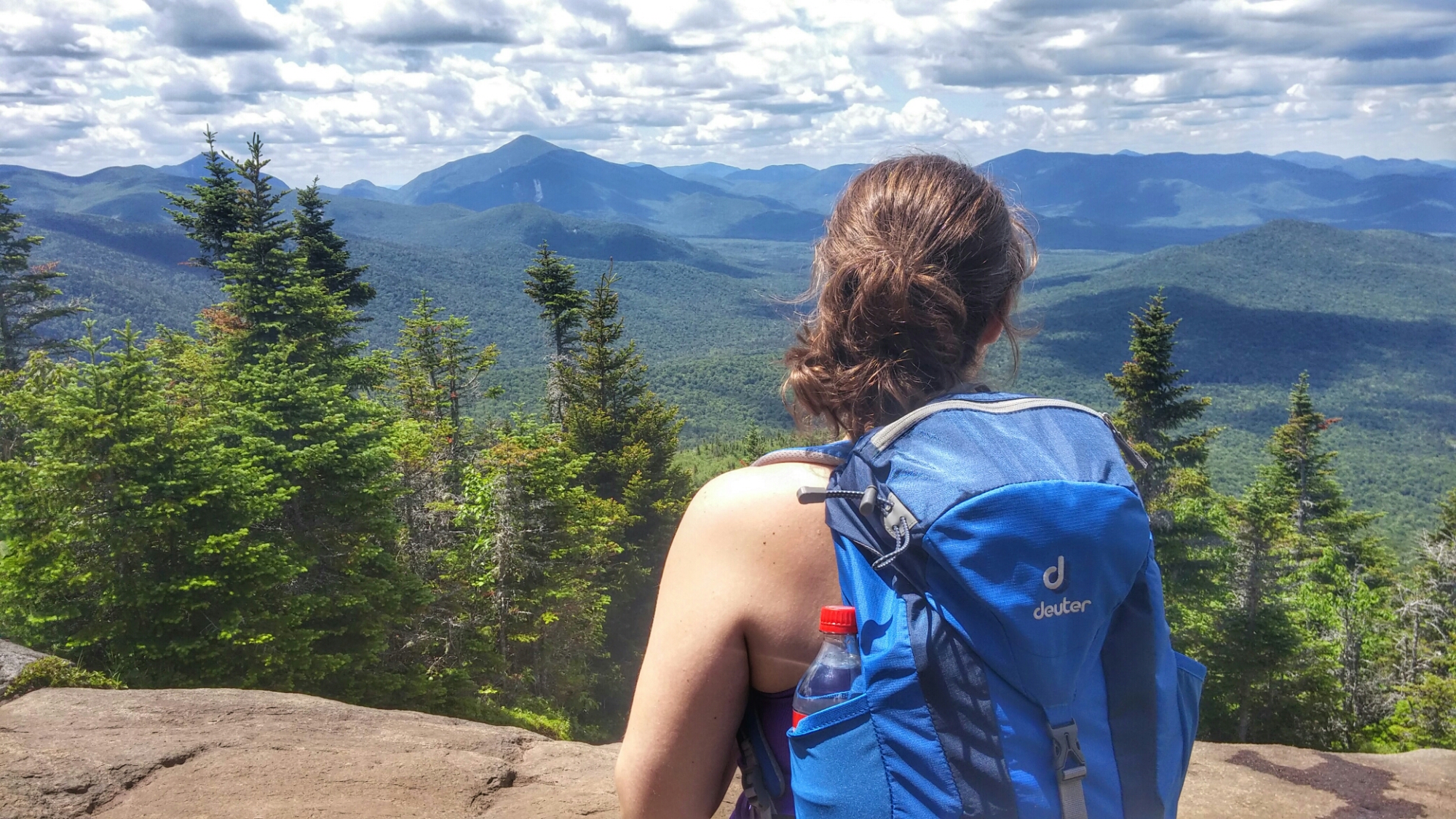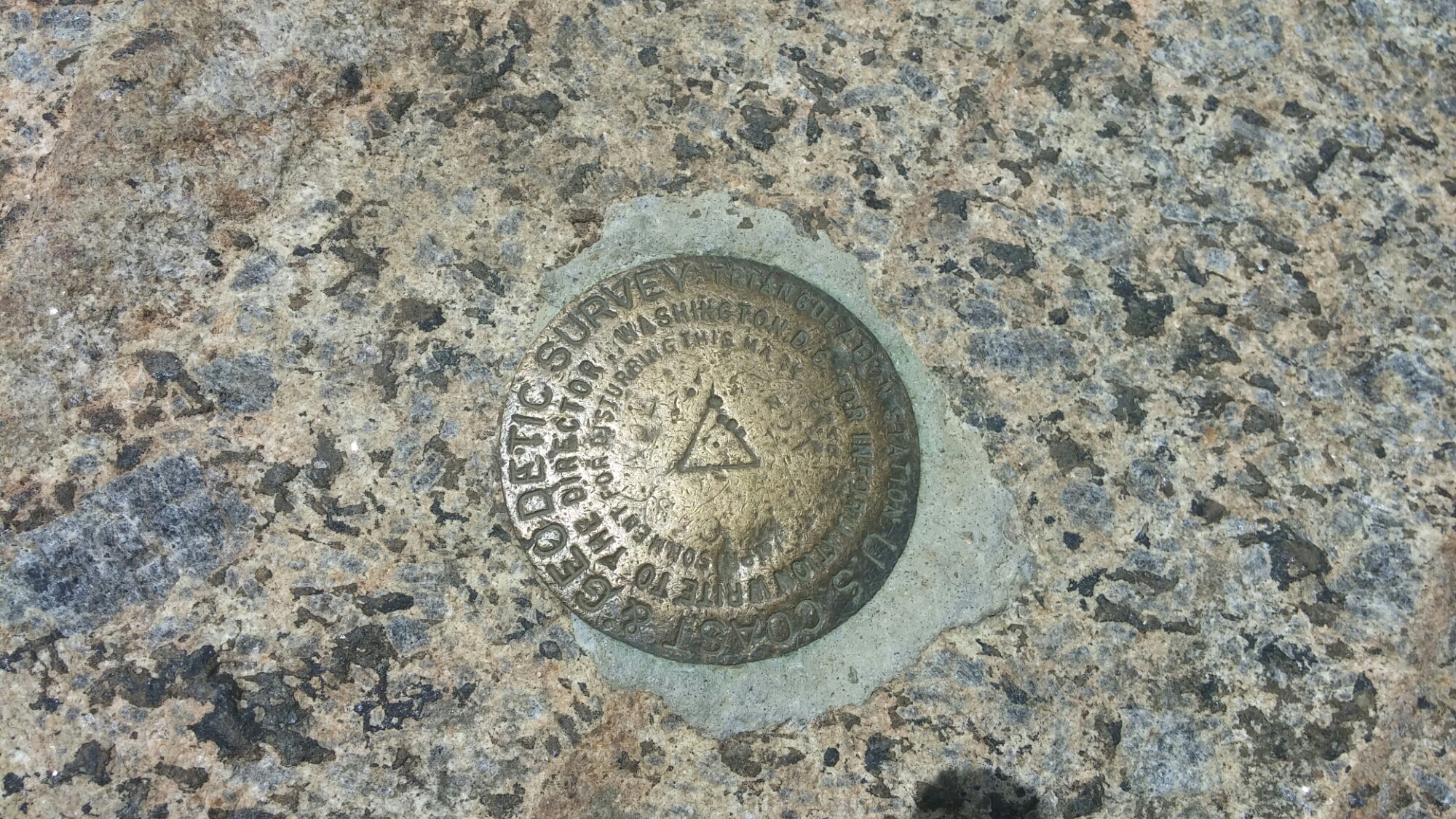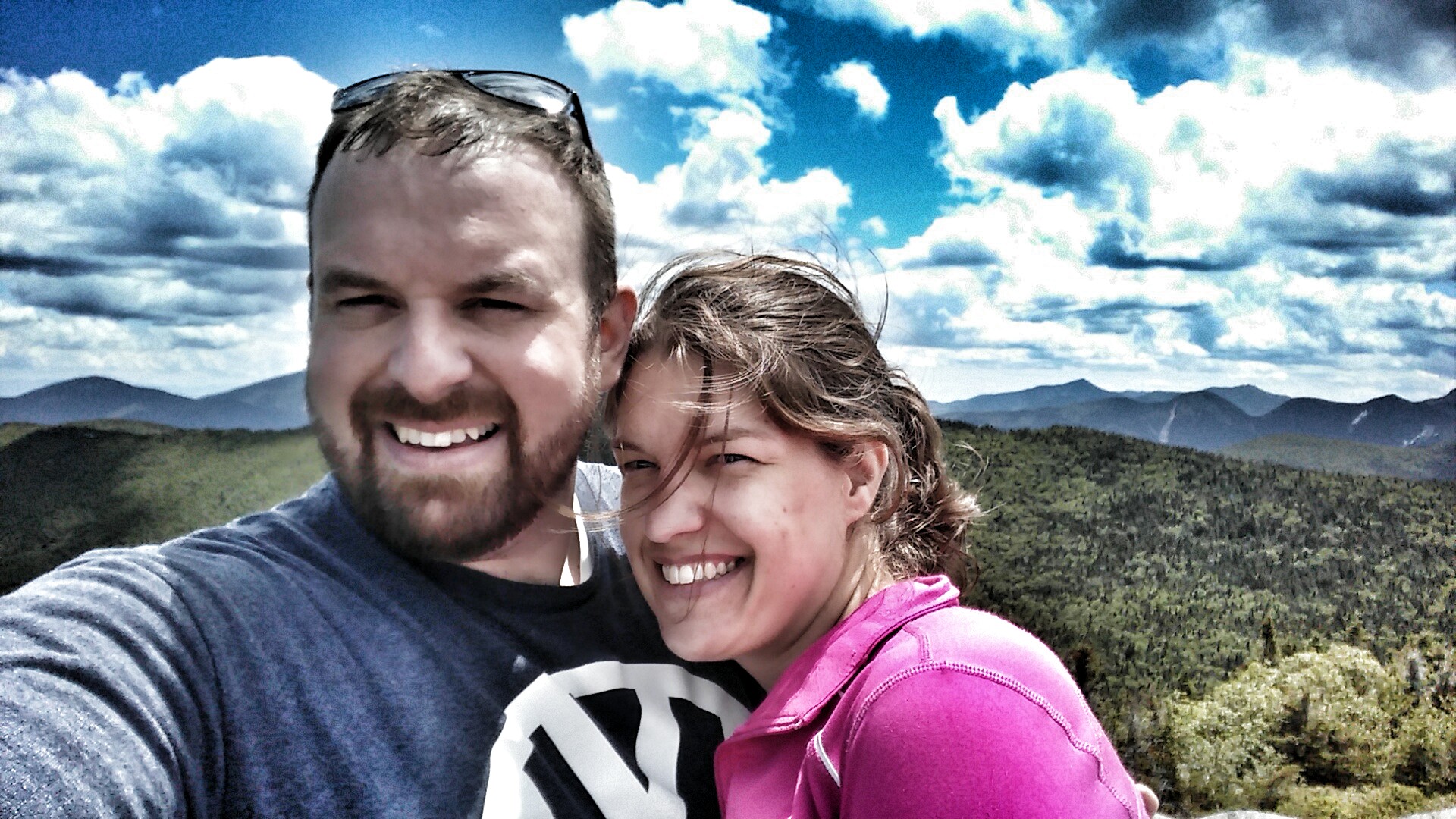 Please follow and like us: