Soooo, the featured image to the right (if you've clicked on the link to this post) is pretty much one of my favorite highlights of the trip.  We were not yet out of NY and we had to stop and get gas, at what I can only describe is the best named and signed gas station ever. "Betty Beavers Fuel Stop" complete with 3D beaver boobs.  The cheeks were creepy but  it was still hilarious.
First, we stopped at Howe Caverns, NY to head 120 feet or so under ground.  It was pretty cool but very commercial.  One of the featured attractions is the first left image called the "pagoda." Question: How do you know you're Catholic? When you think a better name for the pagoda is "Papal Tiara."
Next stop: Fort Ticonderoga.
The big mission for vacation: Climb the highest mountain in the east.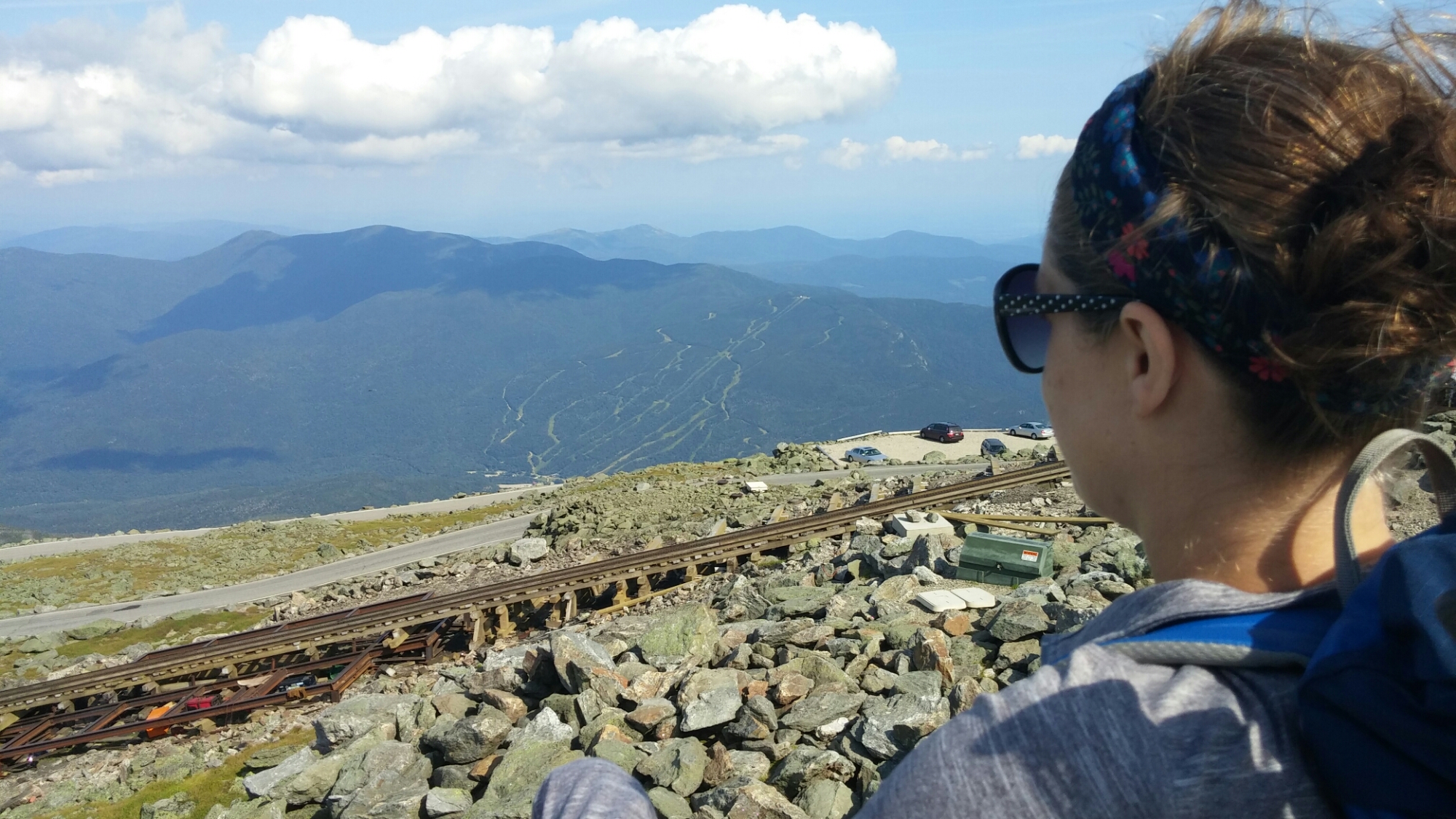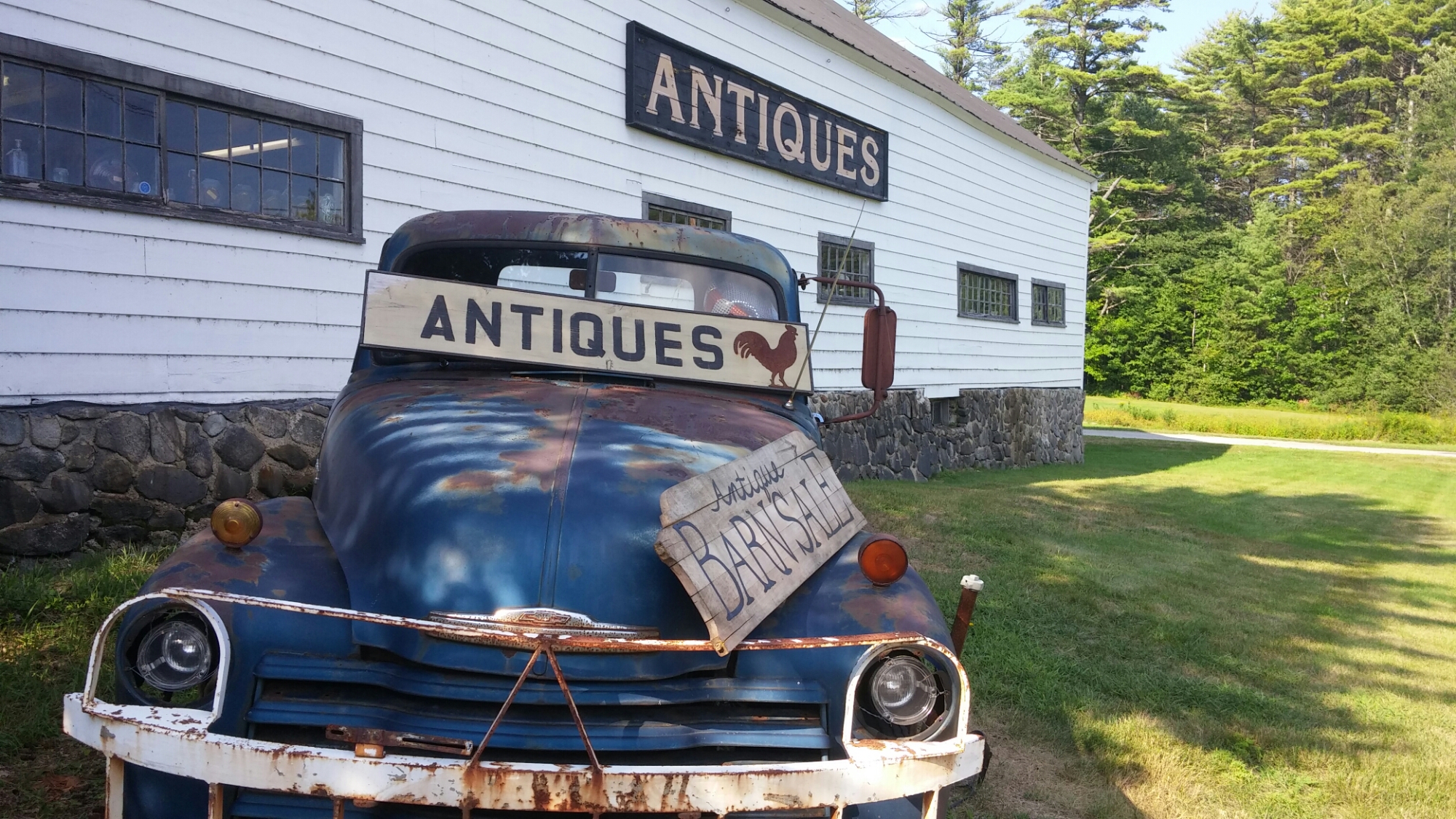 Please follow and like us: